This collection of sound manipulation by Norman Minogue represents a year of experimentation within the framework of moments. Tape Recorder as Time Machine. Moog as Spaceship. Play. Repeat. Decide for yourself how long to stop time. I could listen to track #8 forever but I might die from what Erik Satie referred to as "serious immobilities".
Listen to each here, or download the mp3 zip (includes a printable cover.)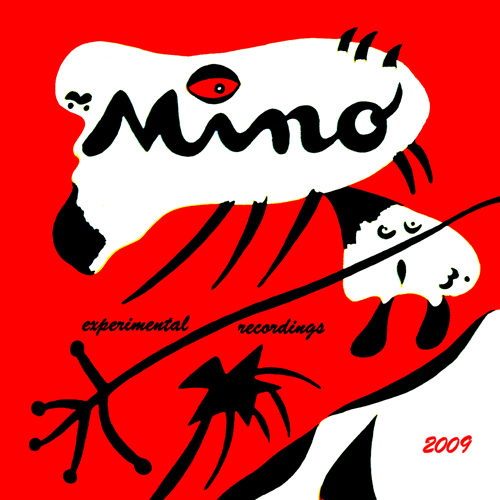 The voices of Karlheinz Stockhausen, Louise Bourgeois, David Deutsch, R.Williams and Elizabeth Peyton have been made use of in these recordings.
Stockhausen Sound Collage
Spooks (are breathing down your neck)
Music Box 1
Coca Cola Song
You Beauties
I Don't Want Any Features
Stratus Fragments
Almost Computer Illiterate
Coca Cola (instrumental)
These Moments Are Passing
Music Box 2
Slow Moog to China