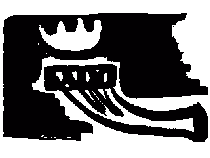 January 25, 2014
The Belgian Waffles! play a set of music on the occasion of their 20th Anniversary of Band-dom.
The Belgian Waffles! @ The Rudyard Kipling 01/21/2006
TBW! stopped playing shortly after this show in 2006 but are looking to perform once again during the year 2014. Stay de-tuned!